Forge is an innovative missional training and community networking approach to the broader churches mission in first world settings.
Forge Mission Training Network
Mission.
Helping to create environments where the missional imagination of God's people is awakened, nurtured and developed.
Training.
Internship-based programs both practical and online.
Network.
Connecting with pioneering leaders and practitioners focused on the task of mission.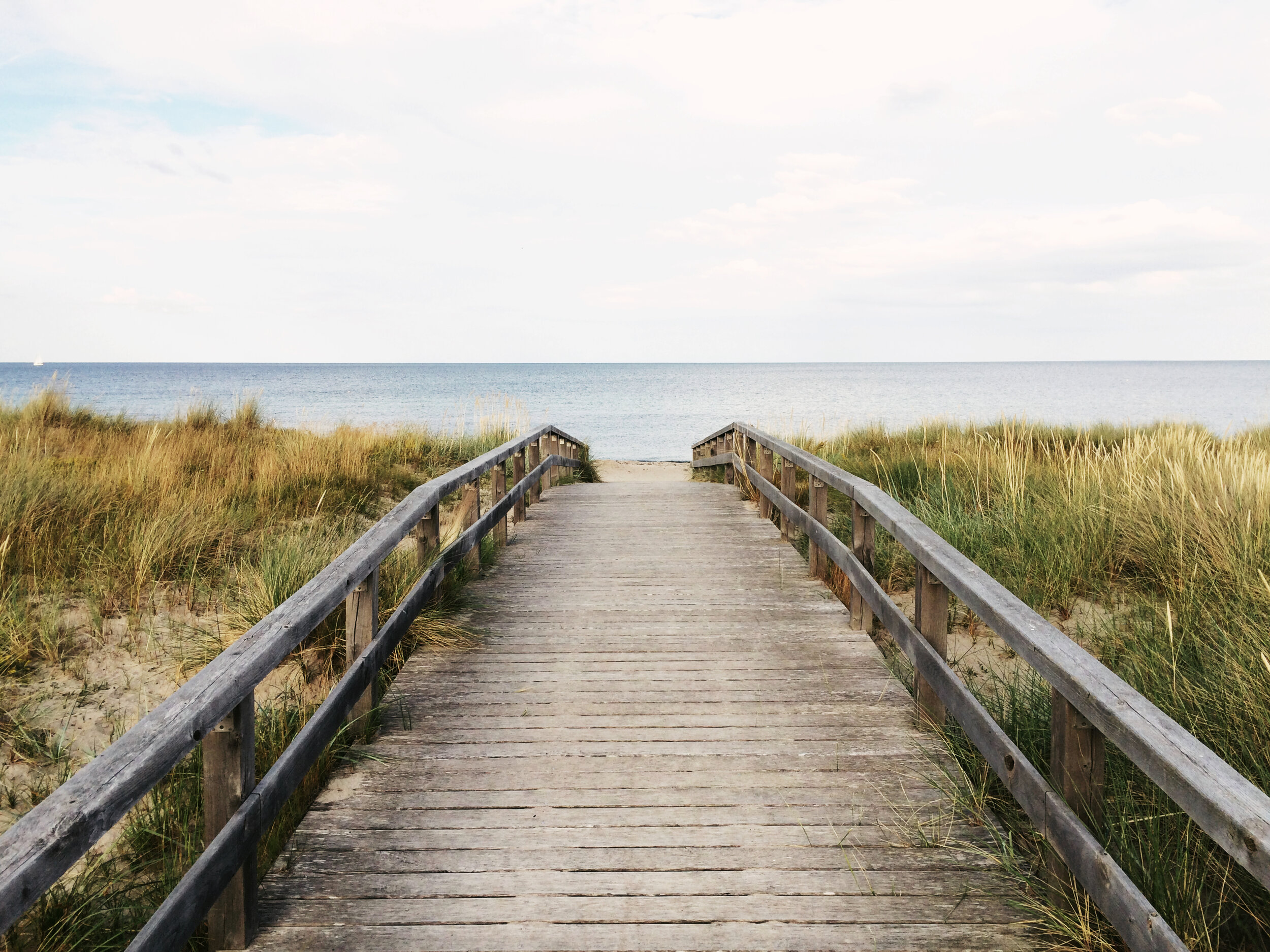 Forge is a grass roots training, relational and contemplative approach to mission.